Our Culture
There's no better way to hear about our culture than by listening to our people talk. Why? Because working at cinch is like being part of one long conversation. We're welcoming, inclusive and collaborative. We're constant communicators, natural talkers, always ready to share an idea or get on board with the next big project. Built on strong values, supported with big investment and powered by an ambition to be the name that changes the market – and we're right on track to do just that.
Our Values
At cinch we bring the Constellation Automotive Group's values to life. We love our customers, we love to innovate and, while we love what we do, this isn't some big ego trip. If you're on board so far, you're starting out on the right foot.
Cooperative

We cooperate with and motivate each other

Integrity

We are honest and act with integrity

Customer-centric

Our customers are at the heart of our business

Can-do

We are open for business with a can-do attitude

Innovative

We are the innovative heart of our business

Respectful

We treat our colleagues with respect

Modest

We are proud of our business and our achievements but we act modestly
Our Commitment to Diversity & Inclusion
cinch wants to make it as easy as possible for the people of the UK to find and buy a car. This is why diversity and inclusion is so important to us. We're proud of the environment we've created – a place where anyone can thrive. This is the kind of business we're committed to making.
At cinch, we value passion over practice. We source diversely and hire the right people for the job no matter who they are. Even if you don't have the full skill set we're asking for, we still want to hear from you!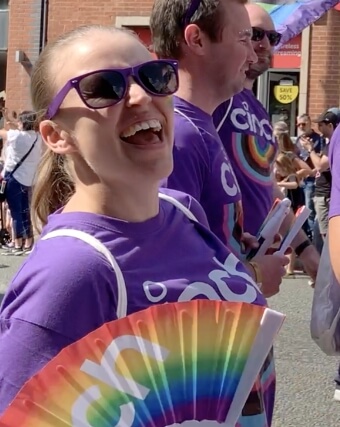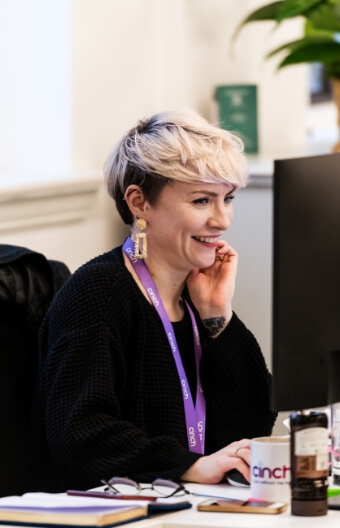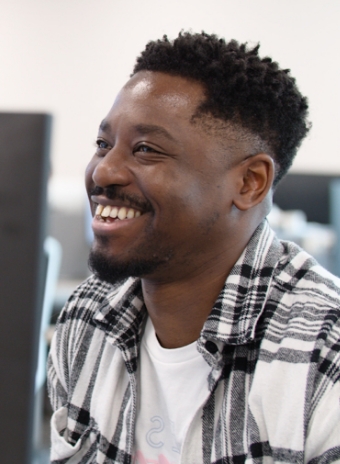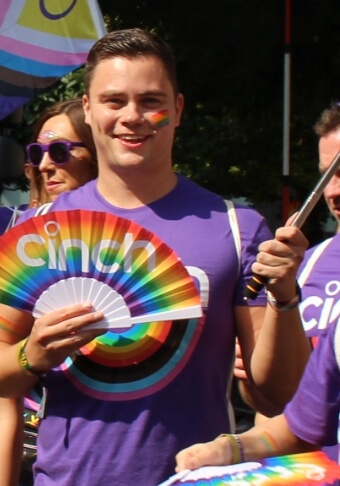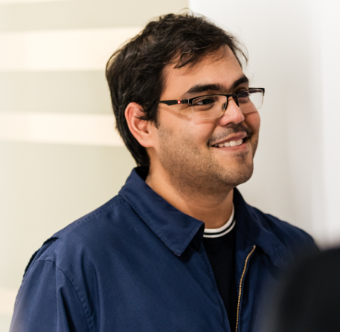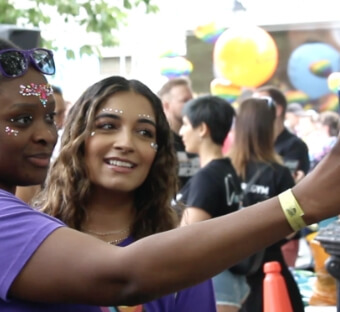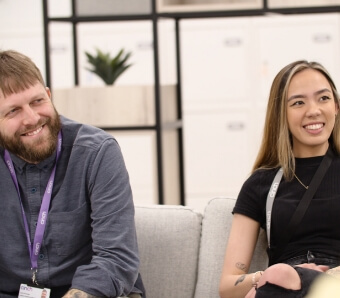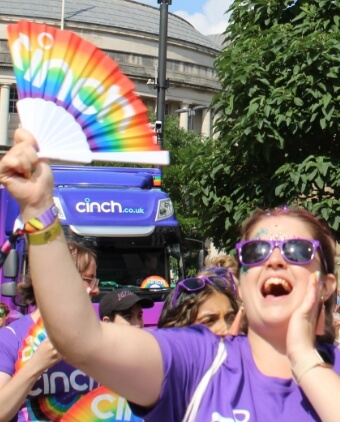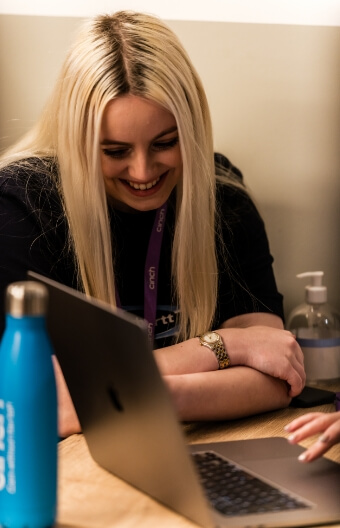 cinch at Pride
Manchester Pride 2022 saw cinch's first-ever parade walk. As a company committed to continuously evolving our Diversity & Inclusion policies, we jumped at the chance to celebrate our people. In a world that works predominantly online, love getting together and showing the world that we share the same values. At cinch, everyone has a voice and everyone is valued. That's the way it is.
To find out more about what cinch got up to at Pride, read our blog.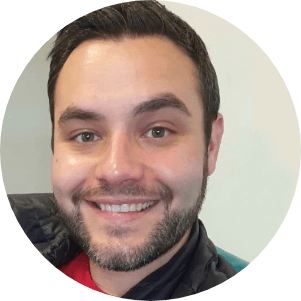 "Data Engineering at cinch is all about solving the types of challenges that arise from a data centric digital business growing at a tremendous pace - and constantly learning and developing ourselves to enable us to leverage cutting edge tech to solve those challenges."
Chris Soulier
Head of Data Engineering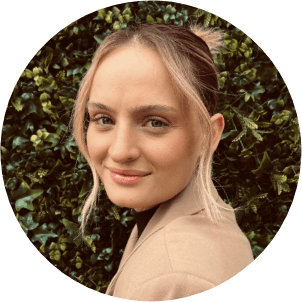 "I love working for cinch, my team are all so supportive and experienced, 'no question is a silly question' and I can't wait to see where my future at cinch takes me. Great company to work for."
Sophie Grainger
Sales Support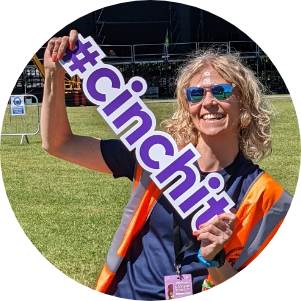 "Joining cinch was a once in a lifetime opportunity, that allowed me to be part of building a new brand and turning the way we buy cars, on it's head. With so many women in leadership roles, it's such an inspiring and ambitious company to work for. My role means I have to spin many plates, be organised and have high attention to detail."
Betty Moseley
Events Manager
We are a part of a bigger group
cinch is backed by the Constellation Automotive Group, the UK and Europe's largest market-leading integrated digital car marketplace. The Group operates some of the most well-known brands in the automotive industry including WeBuyAnyCar, BCA, cinch and Marshall Motor Group who together employ over 16,000 people across 12 countries and provide services that involve over 11 million different vehicles each year.