cinch and you. we go together.
We sell cars online. But when it comes down to it, cinch is people-driven. It takes a special kind of person to see beyond the front end and to understand just how far we're going to change the way the UK buys cars. You need to love the idea of innovating and changing the car buying experience. You've got to feel exhilarated by the idea that we're set to grow, grow and grow. You'll be thrilled by the thought that the totally unexpected might be just around the corner.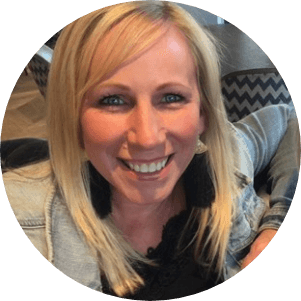 "What I enjoy the most about working for cinch is that you can see the impact of your own contribution. I love that it's a growing business with ambitious plans, which keeps you on your toes and makes you strive for more at all times."
Eloise Main
Senior Operations Manager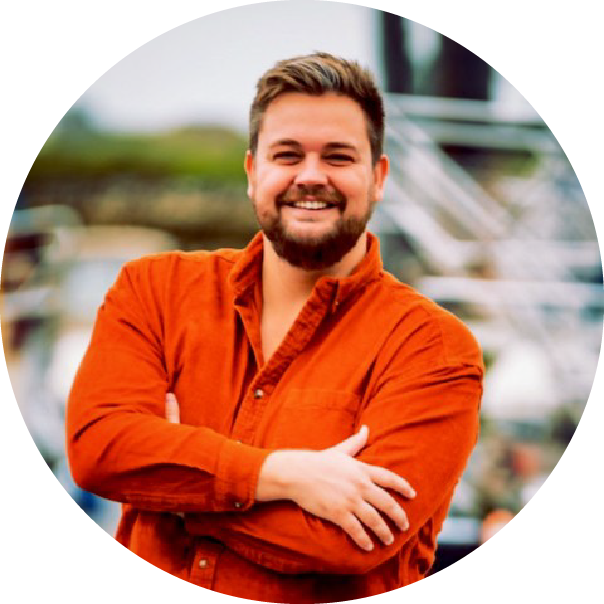 "Working within a scale-up business brings new challenges and changes each week, no one day is ever the same. This ability allows all voices to be heard and acknowledged. The culture of cinch and what it stands for makes me proud to work here. My team are full of diversity in gender, race, sexuality and religion. In fact, I'd go as far to say I have the most culturally diverse group of people I've ever worked alongside. It feels like every member of our team is an integral part of shaping cinch which in turn gives a refreshing take in the tech and the automotive industry."
David West
Customer Experience Operations Manager