cinch and you. we go together.
We sell cars online. But when it comes down to it, cinch is people-driven. It takes a special kind of person to see beyond the front end and to understand just how far we're going to change the way the UK buys cars. You need to love the idea of innovating and changing the car buying experience. You've got to feel exhilarated by the idea that we're set to grow, grow and grow. You'll be thrilled by the thought that the totally unexpected might be just around the corner.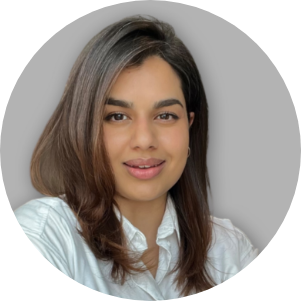 "cinch is by far one of the most enjoyable places I've ever worked. Everyone works as a team, we like to experiment, and if things don't work, we pivot. There's so much scope to shape your own role and freedom to try new things. If you enjoy working in an ambiguous environment and want to work somewhere where you'll make an impact, cinch is certainly the place for you."
Sophia Olatunde
Senior Product Operations Manager