Ok, let's get straight to the point.
The Top Five Reasons to join us.
Changing the car owning experience

cinch, the UK's fastest growing online car marketplace.

We're full of opportunities

As a part of the Constellation Automotive Group, we have room to be big and bold with our ideas. And with the group behind us, we can offer our people incredible opportunities to grow.

Our people are our driving force

Everything we do relies on the collaboration of our people. That's why we invest so much in learning & development and make sure everyone feels valued.

We're always learning

At cinch, there is always something new to learn, new technologies, new ways of working, new industry ideas. With continuous learning comes continuous success.

We're scaling

In the past 3 years, we've succeeded every goal cinch has set and then some. We're only speeding up and have no plans of slowing down.
cinch and me
We asked our people what it is like to work at cinch. Here's what they said. No snazzy graphics, no fancy edits – just a personal view of our business from the people already on the inside.
Our rewards
It's important to us to make sure our people feel valued and rewarded.
Supporting them in and outside of work.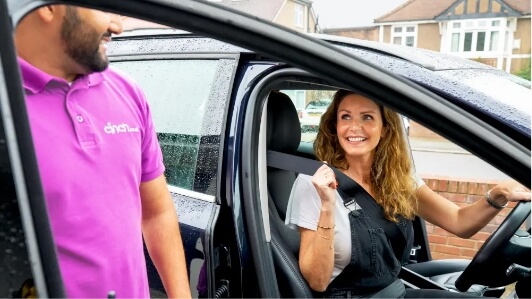 Financial
We want to look after you and your family – that way,
you've got a faff-free life.
Competitive salaries and bonuses
Company pension scheme
Competitive company car and allowance (role dependent)
Enhanced maternity, paternity and adoption leave
Access to the Constellation Hub – our one stop shop for benefits, wellbeing, discounts and recognition
Savings on cars at cinch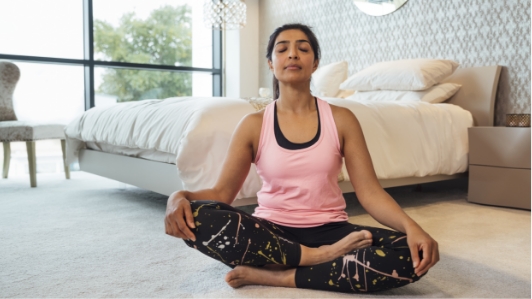 Health & Wellbeing
Your health and well-being is the top priority. We have put everything we can in place to ensure you have access to any help you may need.
Private Medical Insurance (role dependent)
Online wellbeing centre including Employee Assistance Programme
Access to trained mental health first aiders
Health screening discounts, flu vaccinations and eye care vouchers
Cycle to work and gym membership discounts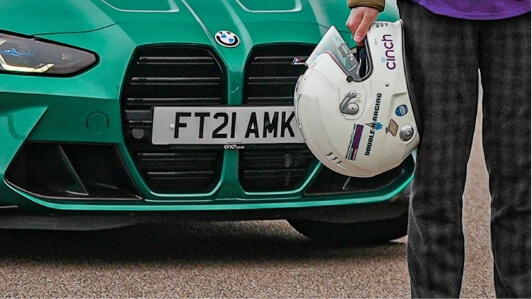 Community
Our community is the thing that makes cinch unique. Together, we're changing the car buying experience, so let's get to know one another.
Away days at our Rockingham Racetrack
Team charity fundraising events
Opportunities to win tickets to cinch sponsored sport and music events