Where and how we work
As an organisation, we are deeply committed to giving our people the space, facilities, technology, working environments and the flexibility that they need to do their best work. The majority of our opportunities are hybrid, with opportunities to work remotely and an expectation of visiting the office when needed.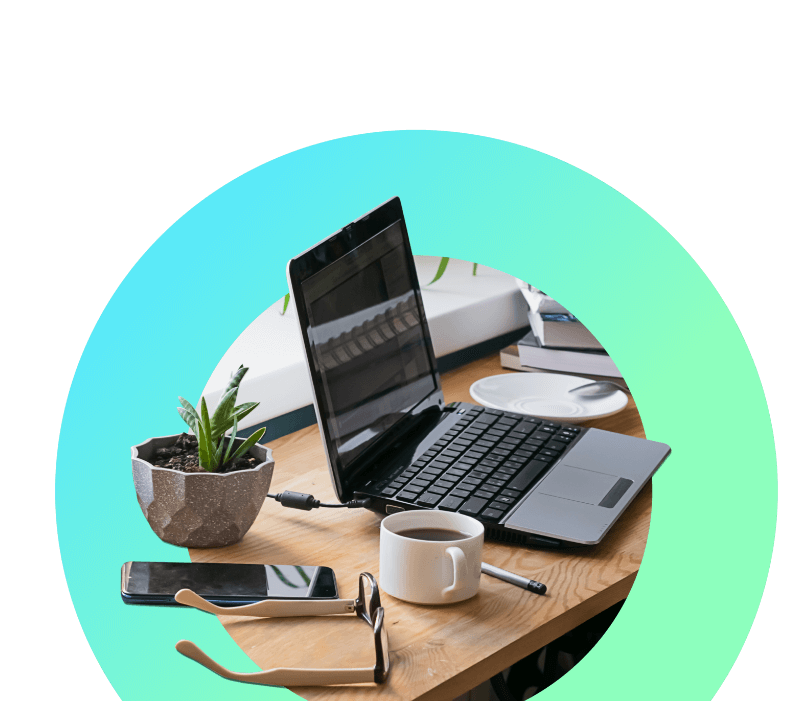 Manchester (Central)

We are attracting more of the market's best tech talent to exciting new opportunities in our burgeoning Manchester tech hub. It's a collaborative, creative and fast-growing place.

Hook (Hampshire)

Hook is home to our Customer Care, Finance, and Operations teams, the heart of the cinch experience.

London (King's Cross)

Having world-class office facilities in London and excellent local amenities plays a vital role in shaping the cinch culture, fostering creative thinking, and accelerating the incredible breadth of innovation taking place within our business. London is home to our marketing teams.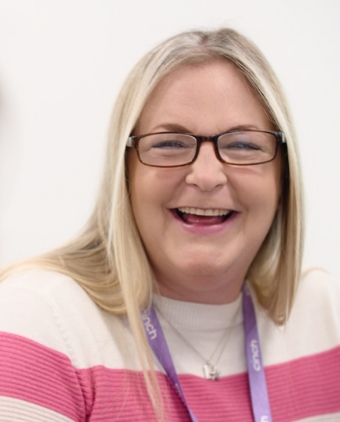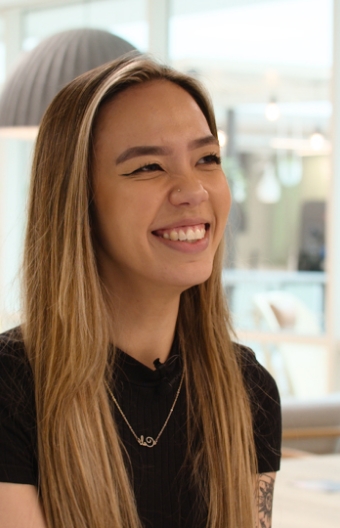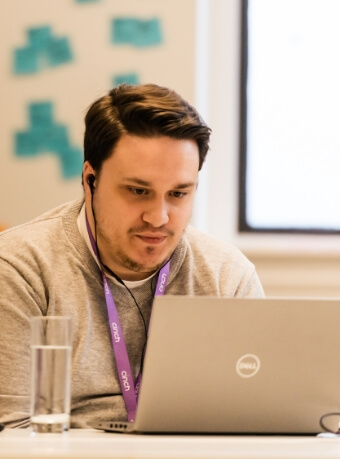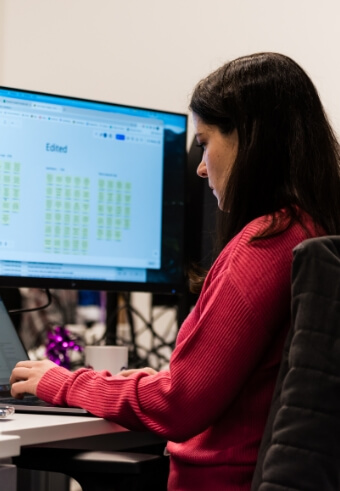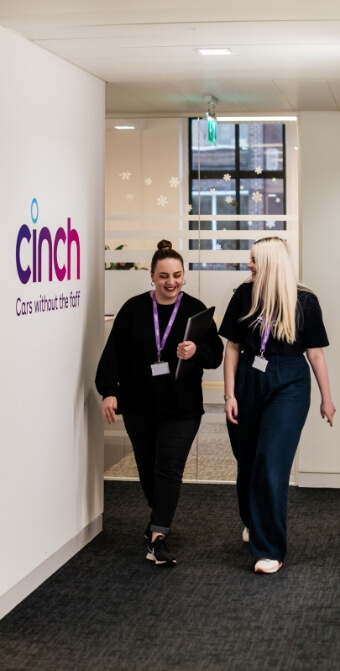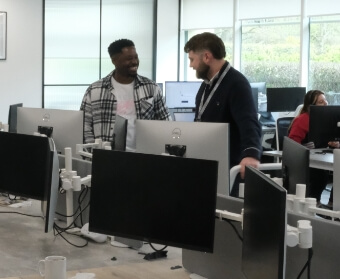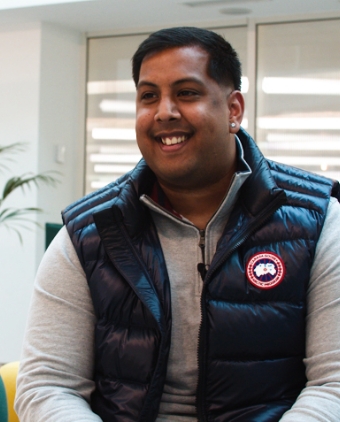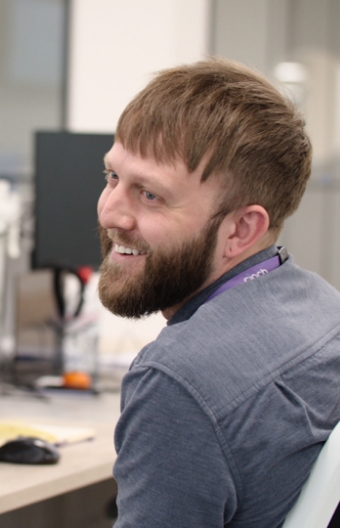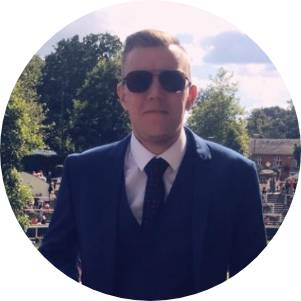 "Starting at cinch was very welcoming, with fantastic onboarding, cinch as a company is fun, fast-paced and constantly evolving."
Tom Leighfield
Regional Sales Manager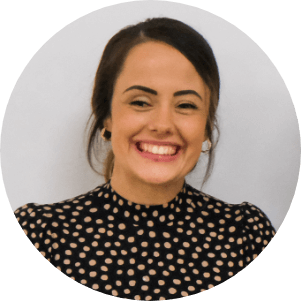 "The culture at cinch gives you the confidence to try something new, to push yourself outside of your comfort zone and grab opportunities with both hands. There is always someone to lend a helping hand and give support & guidance. We learn from our mistakes, and we take pride in being the best."
Sarah Sawyer
Customer Operations Manager