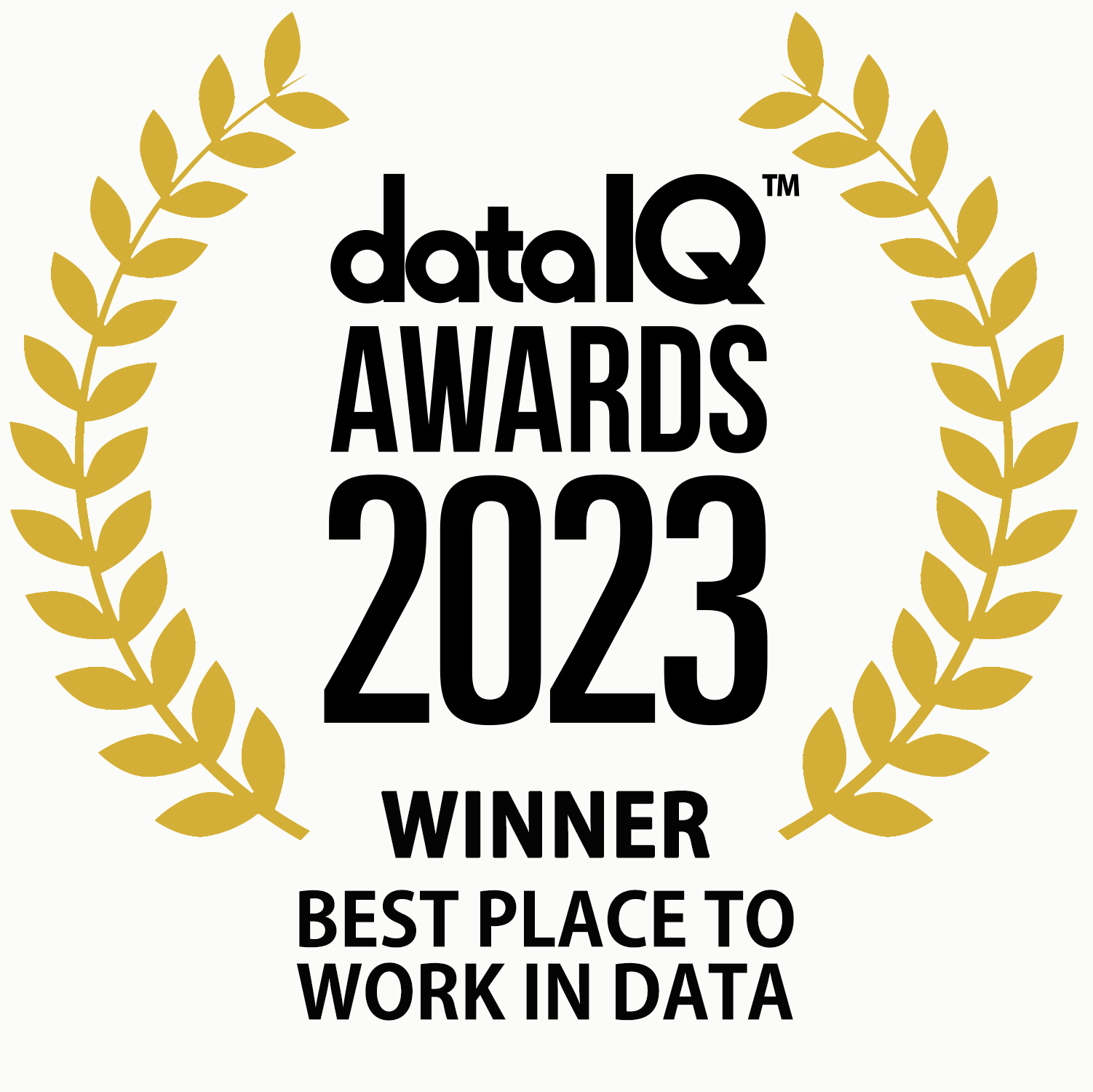 cinch – a great place to work. But don't just take our word for it
October 16, 2023
There are a few ways you can tell if a company is somewhere you want to work. You can ask people who work there, former employees – or see if people outside the business rate it.
At cinch, we're pretty chuffed to have been named the best place to work in data (client-side) https://www.dataiq.global/articles/dataiq-awards-2023-winner—best-place-to-work-in-data-client-side-cinch-cars in the 2023 DataIQ Awards – an event which honours companies and individuals which have demonstrated excellence in the data industry over the past 12 months.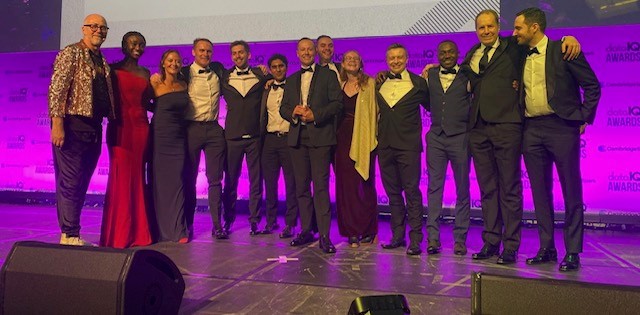 The judges praised cinch's Decision Intelligence team for having: "a learning and development culture with dedicated time, resources to support learning and development (including a budget for bespoke training and a training partner for generalist courses) and spaces for individuals to talk and learn more about their work."
Decision Intelligence helps cinch make strategic choices based on all available data and modelling. It's validation and recognition by the outside world, a real badge of excellence. It means anyone wanting to join cinch can be confident they're joining a function in a company that is delivering cutting edge work in an exciting space.
As Neco Miller, Senior Commercial Data Analyst, said: "The wider company has been fantastic at adopting a data-informed approach and utilising data and insights for the benefit of the organisation. cinch has a fast-paced creative environment, full of talented sociable individuals."
How did we do it? There have been so many good things accomplished which have helped the business sell more cars. The vehicle pricing optimisation work using some amazing tech and cross-team collaboration has given us a more competitive pricing strategy, the digital analytics work continues to make the cinch website journey easier, or the data engineering work that powers all our reports and insights.
And the wider company has helped through adopting a data-informed approach and utilising data and insights for the benefit of the organisation.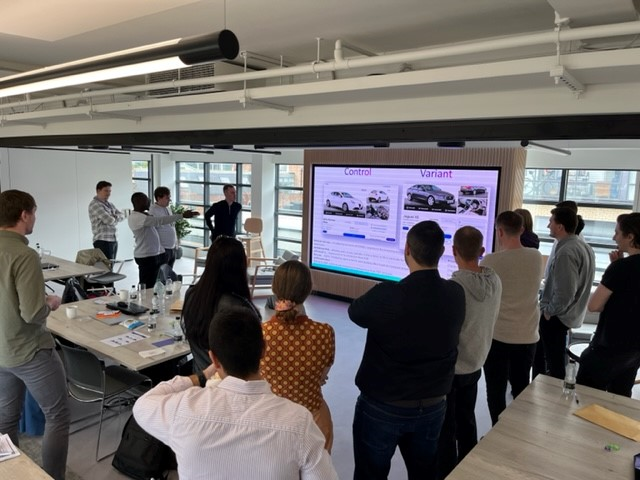 The award and recognition reflects the views of those in the team.
Data Engineer Karan Nagaraj said: "We have a great department full of intelligent, motivated individuals who are all great at working in teams. We have a culture that encourages collaboration which is also helped by the fact that much of the work we do requires collaboration. All of this makes for an atmosphere where we get to solve interesting problems with people that we get along – it's just fun."
As a relatively new business which has expanded fast, cinch's Decision Intelligence department experienced some of the growing pains you might expect but it's the way they've pulled together across a variety of different functions to agree on what's important – and get it done.
Chris Lockley, Director of Decision Intelligence, said: "I'm extremely proud to know the cinch Decision Intelligence function has been shortlisted as a best place to work in data 2023, as this alone is testament to what the team have accomplished in a relatively short period of time since cinch's inception only three years ago! Winning would really mean we'd cinched it!"