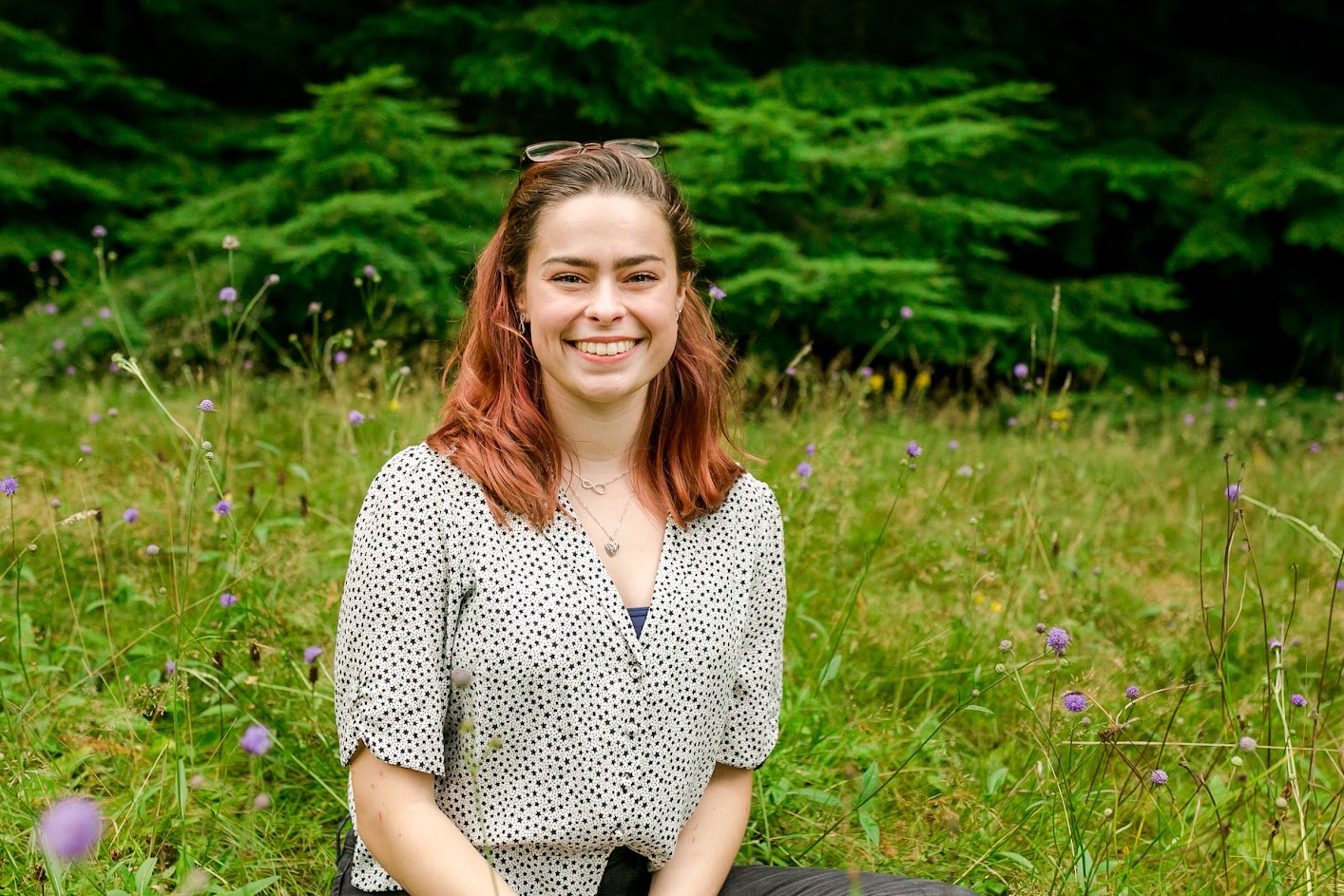 cinch and inclusivity – The Beginning of WIT
November 07, 2022
As we are a close-knit community of people, who take pride in all the work we do, we wanted to share something incredible one of our own has been working on. The WIT COP (Women in Tech Community of Practice) has been established, so we asked Megan John, one of our Software Engineers and someone at the heart of it all, to explain.
---
It's been an exciting couple of weeks. There have been more discussions than ever furthering Diversity Equity & Inclusion at cinch and our (currently named) Women In Tech COP has launched.
It's been a passion of mine to ensure I find somewhere to work that is open to all – so being a part of these conversations has been really insightful so far. I came from an all-girls school and what I took away from that experience was that I can do anything, the same as anyone else. Even when that's been tricky to believe, I've held onto it because it's always helped me through and it's a belief I want to instil in everyone.
Feeling WITty
The WIT COP has been established! Our first meeting, wonderfully facilitated by Gemma Greer, was filled with brilliant discussions involving what we wish to accomplish and what we hope to embody within this initiative.
In short – a safe space for all.
We want to ensure that, as we grow as a company and improve our product, we commit to championing topics where we can enable and create opportunities for everyone. And what came of that was the idea that in order to create a truly inclusive environment we must 'lift as we climb in helping the next generation of people who want to get into tech'.
There's still some canvasing to be done in terms of what we want to be but at cinch everything is constantly evolving.
One thing is certain though – while we are named Women In Tech currently, we're encouraging anyone and everyone to join. We ALL work in a technology-based company. Engineer or not, we all have equal say in the goings on within cinch.
So… what's our goal?
The year ahead is looking super exciting, with lots on our radar to accomplish. One of our main aims is to connect with other women in tech communities. This will promote cinch but also ignite more conversations around education, mentoring, women in leadership (with focus on retention and promoting from within) and events that we can be a part of. Events that will better showcase the incredible tech talent cinch has and what opportunities could come out of joining our team.
One of the events on the horizon is the 2 day Reframe WIT 2023 in March next year – I'm definitely excited for that!
To do all of these things well and to ensure though that we're putting our best foot forward, we came up was a plan to implement a 'score' on Women In Tech at cinch and how good our diversity is. Similar to an audit, we mark the company on how well we are doing on the DE&I front. We're taking accountability and that means being curious and collaborating to create an environment that is completely inclusive.
With our goals set, we could then move onto discussing things we can implement in the short-term.
Applying and Onboarding
Farhana Khan​ and myself thought it was important to speak about the application, interview and onboarding processes at cinch. What we liked, what could be improved and any ideas we had to better the process.
One of the main discussions we had was based around the need for a more diverse interview panel. Those who had an inclusive interview panel felt a lot more comfortable and represented. It was so great to hear comments like 'I felt that progression for everyone was taken seriously' and 'there are people like me here'. But this seemed to be a minority of experiences. Despite the interview process on a whole being positive, there was a clear desire to see ourselves represented within the company.
My own personal experience in finding roles in companies that represented me like many others has been a difficult one. I turned away from a few places because I would have been either the only or one of a few women at those companies. It would have been too terrifying a prospect and I can say for others that they have had the same experience.
Another point mentioned was around transparency. Our recruitment processes, although efficient, need to be more direct. Salaries need to be clear, there should be a bonus scheme set in stone and what good looks like should be communicated at the very first stage of interviews.
How can we amend these?
cinch is constantly working on their processes and we know that they take all feedback on board.
There's a few things that came out of our discussion that could be done:
Having a better mix of experiences, roles and genders present in interviews
Making changes on our career site to show better representation
Improving transparency, not just in job adverts but also within the general onboarding experience
Let's break it down.
Interviews: For this to improve, we need more volunteers for the interviewing process (something you don't have to have done before.). Anyone can assist or take interviews. If you have experience, great! If not, that is not a problem. You will be able to second someone and I believe there are talks about possibly running sessions to assist training in this. If you are willing to have a go and help better the diversity of our interview panels, please speak to your EMs, your lead or the central recruitment team and they'd be happy to advise.
The career site: This ties into transparency too. We want to see first-hand accounts of our cinch superheroes from ALL walks of life, better visibility on cinch day-to-day and expectations and a visible list of social events and COPs (both technical and non). A lot of the DE&I at cinch is in the improvement stages and people are putting more effort into making recruitment a better experience for all.
I must make clear, I am a developer, not someone well versed in the world of recruitment and retainment. I am just making what we explored open to all so we can open the discussion to the wider community and so things are not hidden behind a curtain. Things are happening and being discussed by the powers that be
Transparency: On the advertisement and recruitment side, reviews of the job descriptions and other advertisement pieces are in progress and being discussed. Salary bands will be on these now and more inclusive language is going to be utilised. Ensuring better understanding between agencies and us to translate to applicants is going to be in discussion but is on the radar now.
In terms of onboarding, there are chats on the go about gathering lists of our community of practices and ensuring it is visible to all. We would like to ensure this is available from day one and, potentially, to applicants so the culture of cinch is seen from every entry point. This may improve people's engagement within the company as well as enable everyone to meet people outside of their squad if they have not been through the junior programme. So we improve visibility on things outside of day-to-day squad work for applicants and potentially assist retention and positively impact the cinch culture.
---
cinch has been built on a foundational belief that anything is possible. We instil that in all our people so when it comes to your career, you can drive it anywhere you want it to go. Initiatives like WIT COP are perfect examples of this. We're gaining momentum every day, we're open to new ideas and we're evolving into something truly unique.
Be a part of a transformative culture, drive your own development and explore something new. Join cinch.